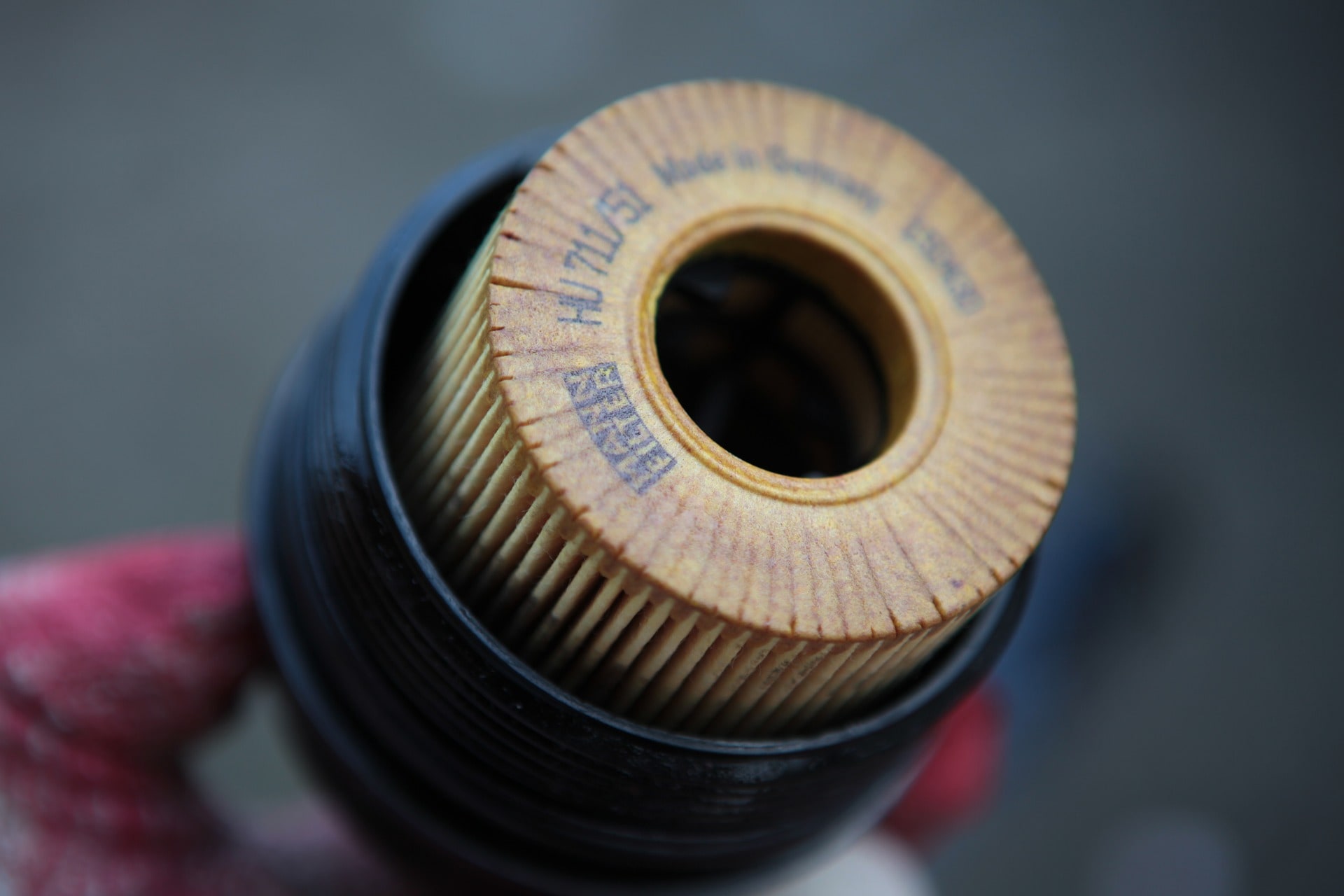 Regular vehicle maintenance is the best way to keep your vehicle running smoothly for longer as well as keeping both driver and passenger safe. By keeping up with your vehicle's maintenance schedule you are helping to:

Increase fuel efficiency

Prevent malfunctions

Reduce pollution

Lower the cost of operation

Prolong your vehicle's life
Servicing your vehicle does take some time and money, but Car Pros Kia Glendale's Service Department wants to make it as easy as possible. For those that are short on time, we offer our Express Maintenance lane where we can give your vehicle fast and convenient service in 60 minutes or less*.
We are also offering the below specials this month to help our customers save from now until 6/3/2020!

A complete vehicle detail for only $165.00

Coolant Special - $89.98

15,000 Mile Special - $199.95**

Cleansing Service & A/C Detail - $79.95

Cleansing Service - $49.99

A/C Service Special - $149.95

Lube Oil & Filter Special - $29.95***

15% Additional Discount on Any Services Over $250.00
Interested in a service appointment at Car Pros Kia Glendale? You can schedule your appointment online! Our Service Department is open Monday - Friday from 7:00am - 6:00pm and Saturday from 7:00am - 5:00pm. We are located at 400 S. Brand Boulevard, Glendale, CA 91204 and we proudly serve the Los Angeles, Pasadena, and Santa Monica areas.
Disclaimers:
*Limitations may apply. Speak with a Service Consultant for full details.
**Includes lube oil & filter, rotate tires, balance tires, replace air filter, replace cabin filter, brake inspection & cleaning, fuel services, inspect hoses, fuel filter, etc.
***Not Including Synth. Up to 5 quarts.
Source:
https://buyguess.com/2016/12/19/10-reasons-to-regularly-service-your-car/